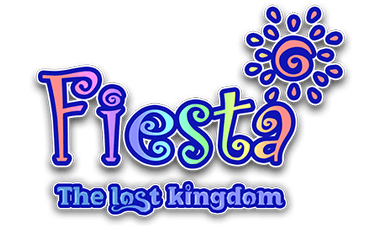 The wiki dedicated to Fiesta Online NA that anyone can contribute to.
We currently have 51 articles.
Join Our Wiki Community!
We're always looking for new Editors to help improve the information provided on this Wiki for players.

The Wiki is undergoing massive stages of improvement and will one day contain everything you'd need to know about Fiesta Online. Join us and help us achieve this goal!
Improvement Poll
Should I actually work on compiling this information and will you use it or no?